Example of a Formal Letter and Envelope
Formal letters are different from informal letters in tone and language. These are letters written to your bank, insurance company, landlord or employer. Here is a sample formal letter that you can use as an outline for drafting your own formal letters.
See also how to write a motivational letter for a bursary, job or internship.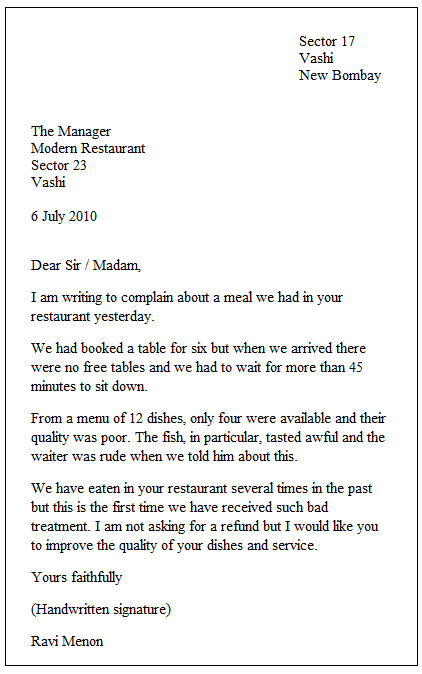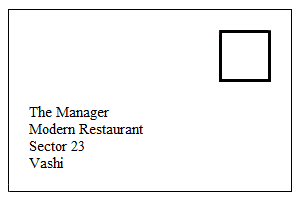 If you ever need professional help from ENL academic writers, contact the following essay writing company www.customwritings.com - a huge team of experts will help with your essays, formal letters and not only.
Sections in this article
Letters to Editor - sample 1
Letters to Editor - sample 2
Letters to Editor - sample 3
Formal letter writing
Introduction
Address and date
Salutation
Body of the letter
Subscription or leave-taking
The Tone and Language of a Letter
Personal Letter Writing Tips
Envelope
Example of formal letter and envelope
Formal Letter Sample 2
Custom essay writing service
Sections in this article
Exclamations
Exclamations exercise
Exclamations: common errors
Common mistakes with pronouns - Part 2
Common errors with adjectives - part 1
Common errors with adjectives - part 2